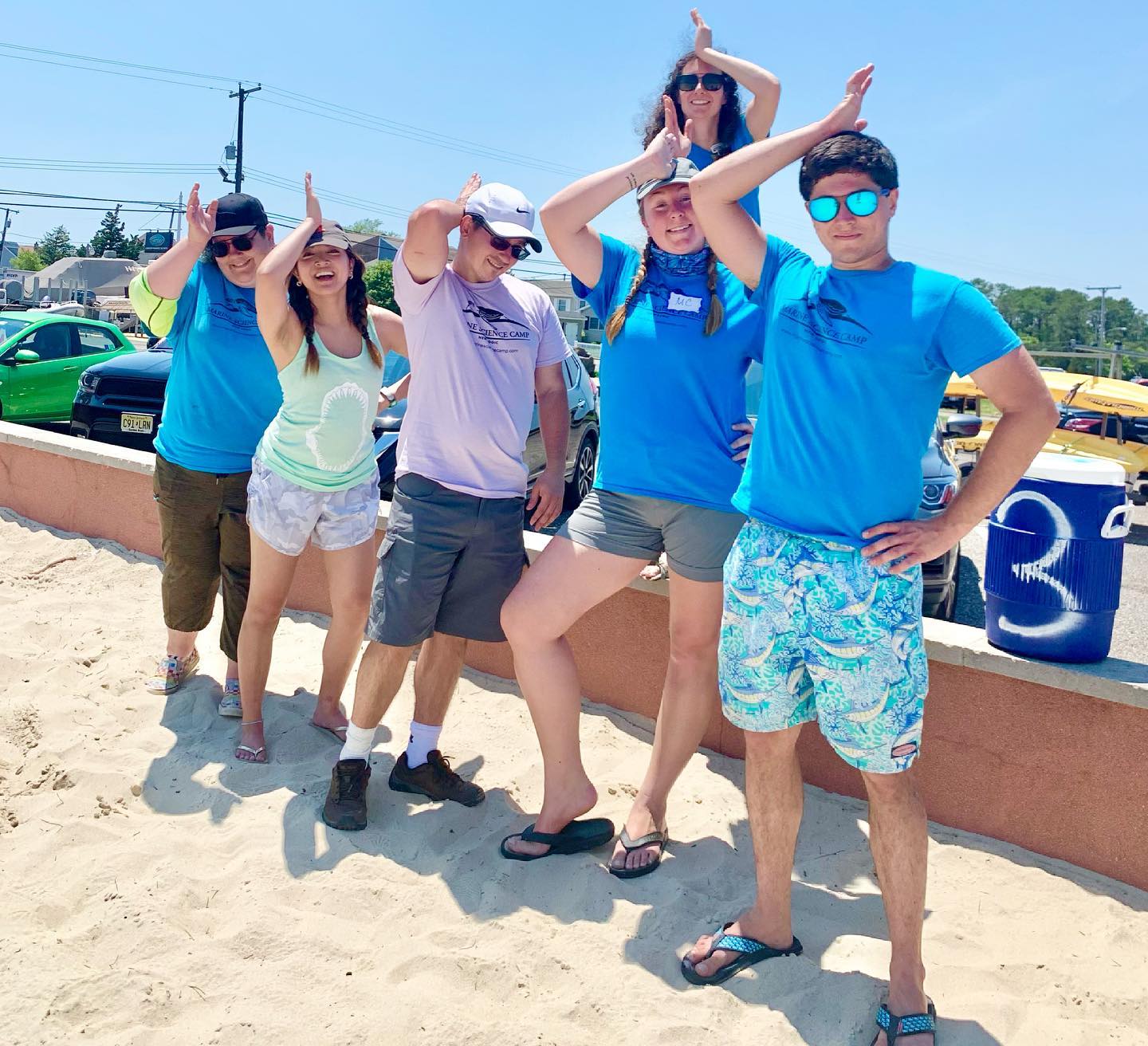 About the Job
Are marine sciences and conservation important subjects to you? Are you interested in mentoring and educating the next generation to inspire positive change? We are a team of scientists dedicated to igniting a passion for marine conservation and awareness! Our organization is seeking individuals who share this vision to create a brighter future for our planet's oceans. Join our team to gain an unforgettable and exciting outdoor teaching experience!!
Responsibilities and Eligibility:
Previous scientific field, research, or teaching experience is preferred. Our interns will learn valuable fish identification skills, as well as field sampling and data collection techniques.

All candidates must be capable of passing a background check and demonstrate strong communication and organizational skills.

Assist Support Staff and Lead Scientists in a wide array of lessons and activities.

Lead data collection and water quality testing.

College credit may be obtained where applicable. Contact us at

[email protected]

to learn more!
About New Logic Marine Science Camp
We provide attendees with a mixture of dynamic hands-on activities that may include but not be limited to hands-on field sampling, interactive games, scientific demonstrations and experiments, dissections, and special guest presentations. A large component of our program is scientific field sampling and water quality testing. These activities enable attendees to obtain daily hands-on experience with marine life and observe variances in our natural world.
Our award-winning general core curriculum is updated seasonally. We strive to incorporate all aspects of marine science into our curriculum. This includes topics such as biology, chemistry, engineering, geology, and conservation. Our various dissections also allow attendees to learn fun, interesting facts about our local marine life's anatomy.