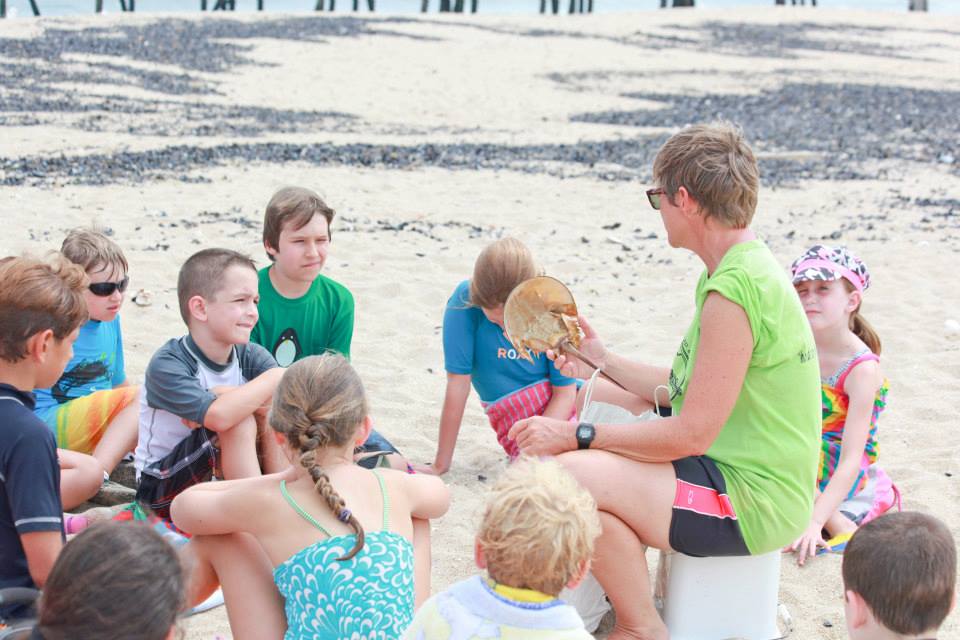 Job Summary
Is marine science and conservation something that is important to you? Are you interested in mentoring and educating the next generation to inspire positive change? We are a team of scientists dedicated to igniting a passion for marine conservation and awareness. Our organization is seeking individuals who share this vision to create a brighter future for our planet's oceans. Join our team to gain an unforgettable and exciting outdoor teaching experience!
Responsibilities and Duties
Our Lead Scientists are experienced, impassioned individuals who are our point-people for our designated program locations. As such, they are responsible for communicating directly with parents and guardians and relaying all relevant information back to the team administrators. All Leads are in charge of leading and implementing our curriculum and dynamic activities. It is the Lead's responsibility to set the tone for a positive and encouraging learning atmosphere!
Availability and Locations
Our programs will be running from mid-June through early September. Required participation for the entirety of our programs, typically Monday-Friday, 9:00 am-2:00 pm. We are unable to offer housing at this time. Additional locations are available in NH, NJ, DE, ME, MD, and FL!
Qualifications and Skills
Upon hire, a degree in marine sciences, biology, education, or a closely related science field.

Upon hire, First Aid and CPR certification.

Previous scientific field, research, or teaching experience.

Pass a background check.

Ability to lead and implement program activities in a variable outdoor setting.

Strong communication and organizational skills.

Passionate about marine sciences and conservation.
We proudly cater to a wide array of individuals, ranging in age and abilities, in an outdoor setting. Contact us to learn more about our award-winning program!
About New Logic Marine Science Camp
We provide attendees with a mixture of dynamic hands-on activities that may include but not be limited to hands-on field sampling, interactive games, scientific demonstrations and experiments, dissections, and special guest presentations. A large component of our program is scientific field sampling and water quality testing. These activities enable attendees to obtain daily hands-on experience with marine life and observe variances in our natural world.
Our award-winning general core curriculum is updated seasonally. We strive to incorporate all aspects of marine science into our curriculum. This includes topics such as biology, chemistry, engineering, geology, and conservation. Our various dissections also allow attendees to learn fun, interesting facts about our local marine life's anatomy.